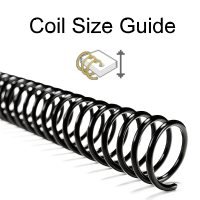 What size of Coil Binds do I need?
To pick the correct size Coil Binds (aka Plastic Spiral Coil), follow this plastic coil binding size chart or call us at 1-866-455-9900.
Plastic Spiral Coil Binds
These 12" Coil Binds are sized to fit up to letter-size documents (8 1/2" x 11"). Browse the sizes below, pick your color, and contact us for more information on our binding coils sizes and options at 1-866-455-9900 today!
Printable Plastic Coil Bind Size Guide
Call 1-866-455-9900 for even more colors, sizes, and options!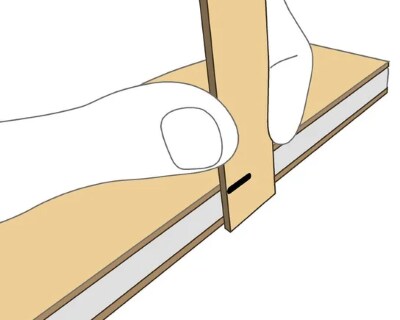 To find the correct size coil bind to use with your book or report, we'll start by laying the covers and pages of a single book into a stack. You can leave the pages flat on top of each other (don't push them down), and then measure from the thickness with a ruler (either inches or mm).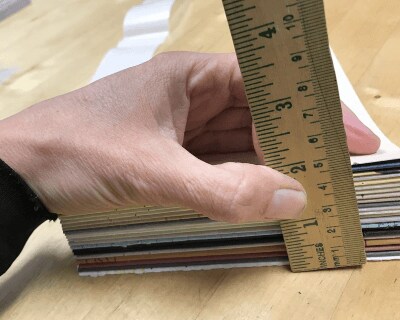 Now that you have the size, we recommend the closest bind size up from that. This will make sure the coil bind can hold all your pages and covers, while still letting your books open and close with ease. Now you can choose all the coil sizes and colors you'd like with confidence!
Standard Coil Bind Colors include Black, White, Navy Blue, Royal Blue, Clear, Green, Maroon, & Red.
We also have custom & PMS-matched coils available by calling us at 1-866-455-9900!